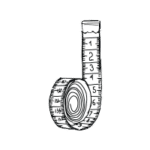 Custom Made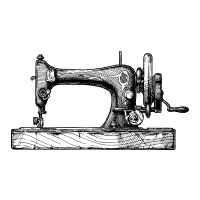 Custom Adaptation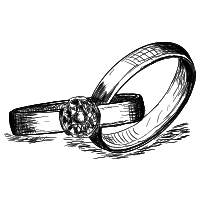 For Every Ocassion
Welcome At The Best Tailor
Your No. 1 address for tailor-made clothing in Khao Lak.
We offer you tailor-made craftsmanship of the highest quality: be it a classic-cut suit, a classy dress or the latest trend from the designer houses. Let yourself be inspired by our trained employees, and we will manufacture the garment of your choice at a fraction of the cost and in a shorter time than would be the case with one of your local tailors.
We have a very experienced team of tailors who will be happy to advise you extensively and will be at your side to help you choose the cuts and fabrics for suits, dresses, shirts and blouses of all kinds. Do you need a business suit, a wedding dress, a casual jacket or a tuxedo for a festive occasion? Even the winter coat for the cold season, we design for you according to your taste, so that you can feel comfortable in it and look great.
Since 1999, The Best Tailor in Khao Lak has been one of the most respected and reputable names when it comes to tailored clothing. With us you will find extraordinary fabrics, careful handwork and quality work that is difficult to find elsewhere.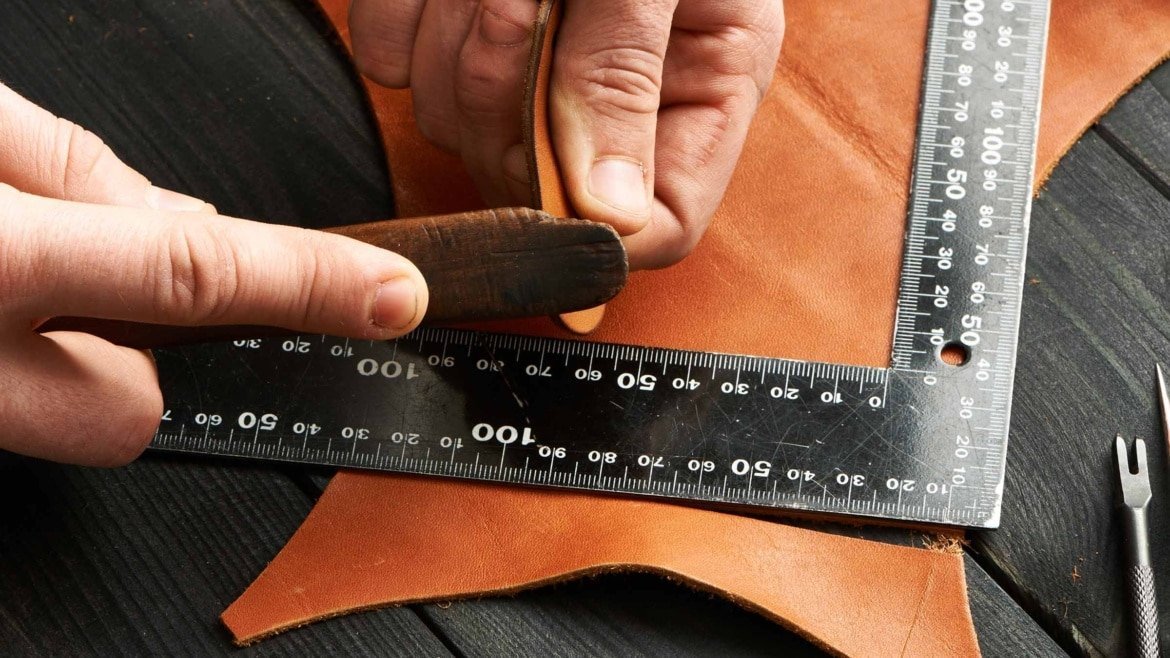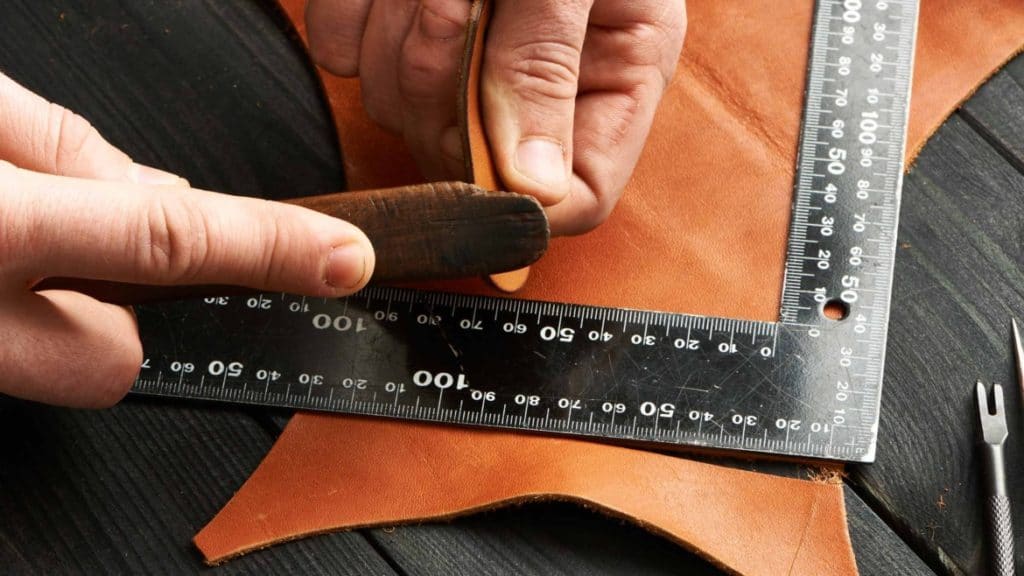 We have a large selection of ties, scarves and accessories that suit both everyday fashion and special occasions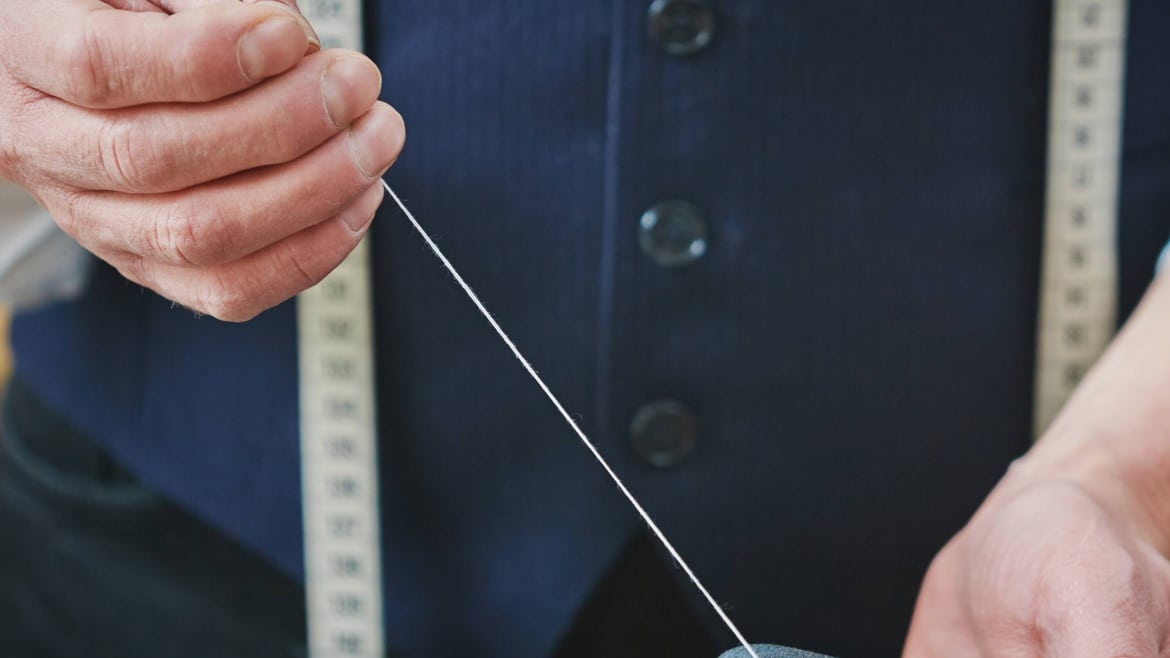 You can choose all the details, from buttons to pockets and lapels. Everything is possible.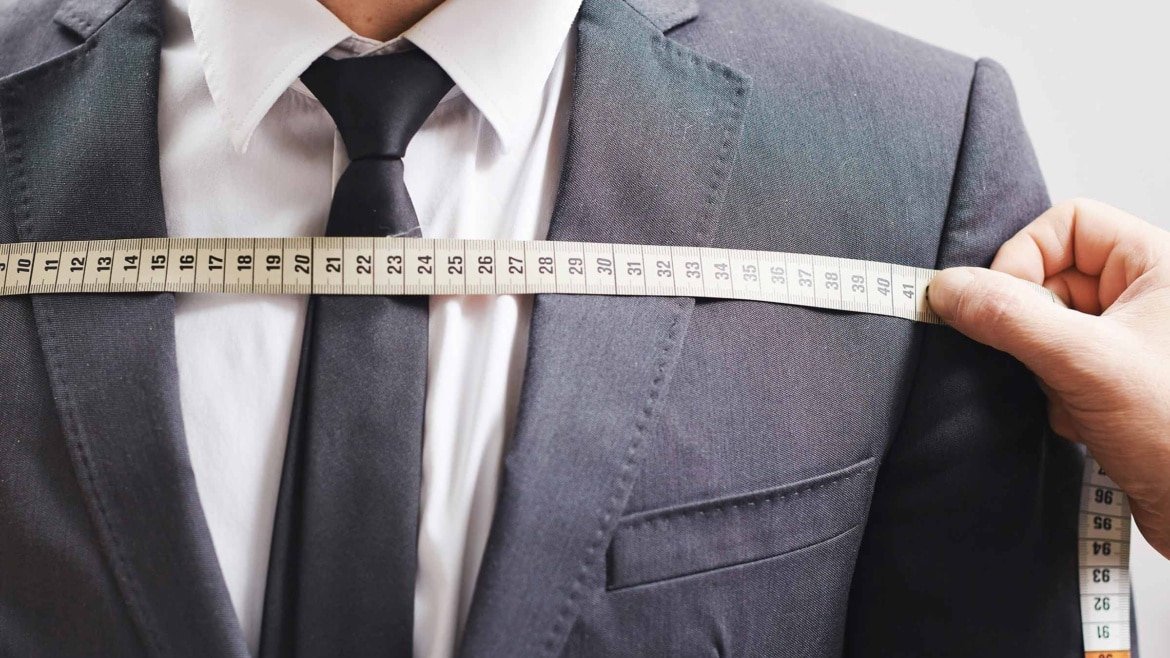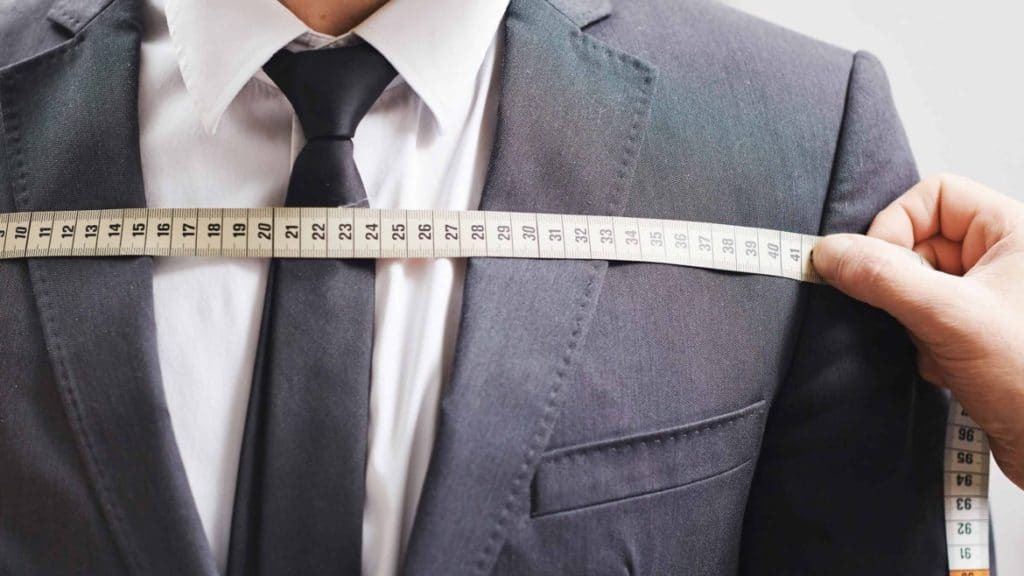 Each of our suits is made to your exact measurements and fits your specific body type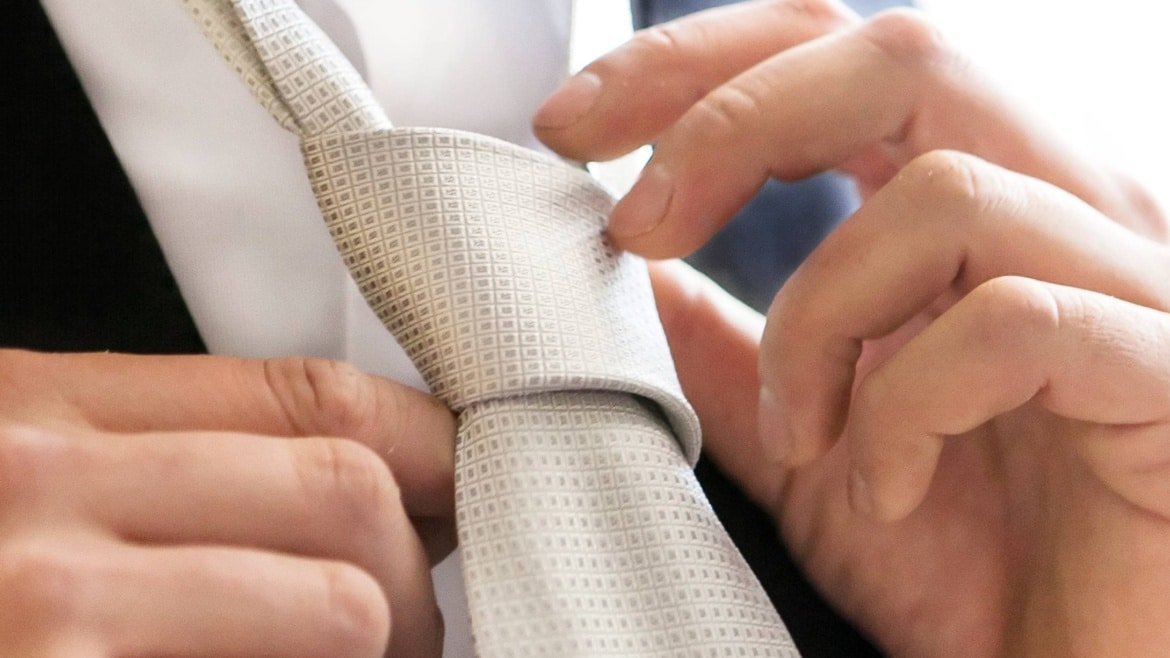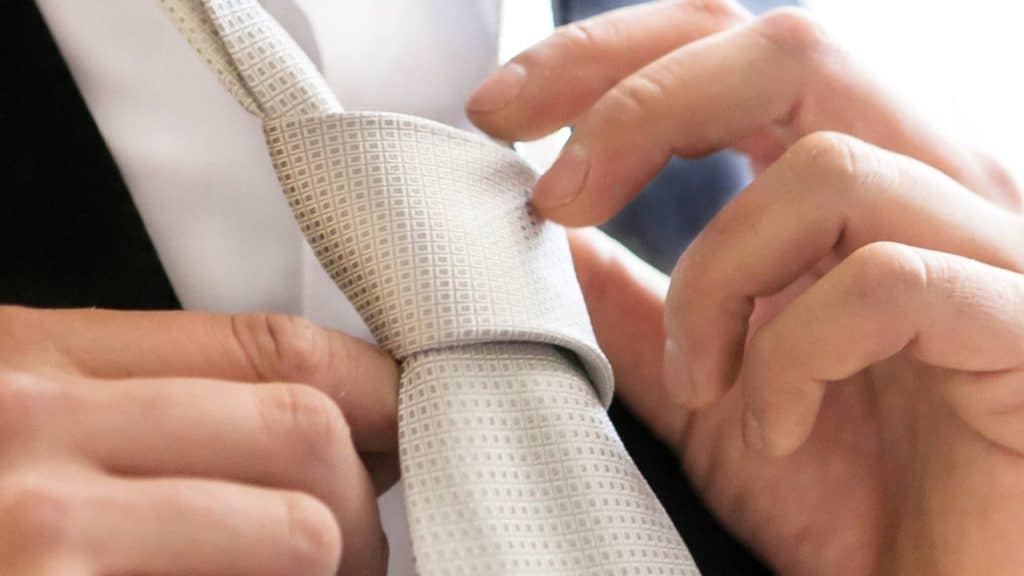 You and your groomsmen deserve the hottest suits. Let us support you in creating suits for your day.
Since 1999, The Best Tailor in Khao Lak has been one of the most respected and reputable names when it comes to tailored clothing. We have always offered exceptional fabrics, careful craftsmanship and quality that is difficult to find.
Each of our items of clothing agrees the best of our craftsmanship: tailor-made cuts and patterns, individual items made to your exact dimensions, perfectly proportioned and worked down to the smallest detail.
We cordially invite you to visit us in our shop at any time. Get to know us while we talk about your wishes and lectures.
Just contact us for more details.
We offer you maximum comfort and confidence with every suit!
Based on your needs and specifications, we design your clothing, such as pants, suits, dresses, blouses, sackos, tuxedos and much more. We create the right piece for every occasion, be it business, private, formal or casual. We always strive to do the best for our customers. You pay less than the same off-the-shelf clothing and certainly a fraction of what comparable, custom-made goods of this quality cost elsewhere.
We are happy to offer you a price without obligation and take your measurements. Once you have decided, you will receive at least three try-ons until the final completion. This way, you are closely involved in the process of creating your desired garment, and we ensure that you are absolutely satisfied with our work and that you receive a perfect outfit.
We can also make exact replicas of your favorite garments. Simply choose a fabric from our wide range, and we start immediately.
Of course, a pick-up service from your hotel in Khao Lak is available for all our customers.
5

Stars - based on

621

Customer Reviews in TripAdvisor
5

Stars - based on

252

Customer Reviews on Google

WhatsApp Us
Monday
9:00 AM

-

11:00 PM
Tuesday
9:00 AM

-

11:00 PM
Wednesday
9:00 AM

-

11:00 PM
Thursday
9:00 AM

-

11:00 PM
Tuesday
9:00 AM

-

11:00 PM
Friday
9:00 AM

-

11:00 PM
Saturday
9:00 AM

-

11:00 PM
Sunday
9:00 AM

-

11:00 PM